Polaris Office
9.114.127
View, edit, and create documents anytime, anywhere. Install on computer, smartphone, and tablet for free.
With Polaris Office you can work on documents in various formats, such as Microsoft Word, Excel, PowerPoint, HWP, PDF, and more.
Features
Work anytime, anywhere on PC & Mobile for free.
Go beyond mobile devices, work on your PC, for free (requires e-mail registration)
Edit all document formats in a single program.
Edit any MS Office, PDF, TXT and other document formats, all with one Polaris Office.
Connect to your favorite Clouds.
Access to all your scattered documents in multiple cloud storages. Google Drive, Dropbox, Box, you name it.
Share your documents. The simple & easy way.
Easily share documents just by sending a link. You can even exchange ideas with chats.
Work free, from any device.
Your documents are synchronized on all your devices. Check your most updated documents and continue working from anywhere.
What's New
macOS version updated to 9.0.44
Android version updated to 9.7.9

Fixed error that being logged-out with 'Time session is expired.' message.
Fixed error that not possible copying text from Samsung Notes app and pasting them to Polaris Office.
Fixed the errors and improved the usability based on the users' feedback.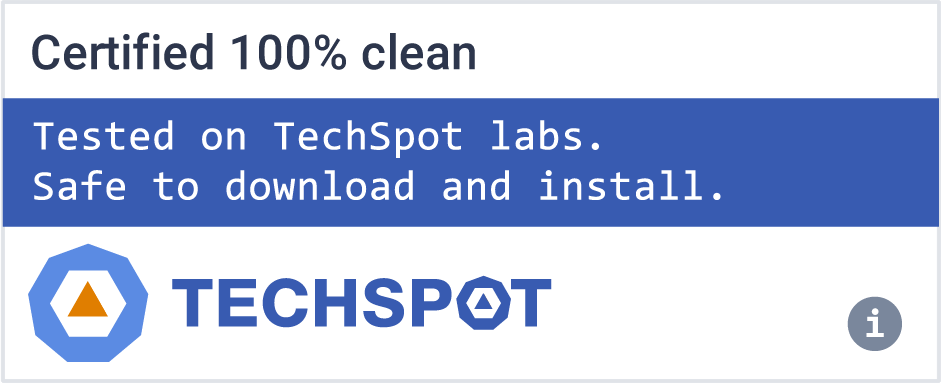 Windows/macOS/Android/iOS
Software similar to Polaris Office
4