Google Photos App
6.43.0
Upload and view your photos from any device. Auto upload photos from your Mac or Windows computer, smartphone, camera, or storage cards.
Google Photos is the home for all your photos and videos, searchable and organized by the people, places, and things that matter.
Is Google Photos free?
All Google accounts start with 15GB of free storage for your photos and Drive documents. If you go over that limit, you have the option to upgrade to a paid Google One subscription that starts at $1.99 per month for 100 GB of storage. Paid plans add advanced photo editing tools and shared family plans.
What are key features offered by Google Photos?
Excellent facial detection and search by person, photo adjustment and enhancement in a few clicks, cross-platform and cloud availability, easy sharing and automatic "Memories" feature to go back in time with great photo highlights.
Is Google Photos compatible with iPhone?
Yes, Google Photos is compatible with iPhone and other iOS devices as well as macOS. Using Google Photos on Apple platforms is no different than using it with Android or Windows.
Is Google Photos secure?
All the photos and videos you store in Google Photos are private unless you decide to share them with others. All media files are encrypted between your devices and Google's data centers with multiple layers of security, including HTTPS and Transport Layer Security.
Features
Google Lens: Search the hard-to-describe and get stuff done, right from a photo. Copy and translate text, identify plants and animals, add events to your calendar, find products online, and more.
Visual Search: Your photos are now searchable by the people, places and things that appear in your photos. Looking for that fish taco you ate in Hawaii? Just search "Hawaii" or "food" to find it even if it doesn't have a description. Note: Face grouping is not available in all countries.
Auto Backup: Keep all your photos and videos safe and accessible from any device. Choose free, unlimited cloud storage available at high quality, or store up to 15GB original size for free (shared across your Google account).
Save Space on Your Device: Google Photos can help you clear safely backed up photos and videos from your device so you never have to worry about deleting a photo to make space.
Bring Photos to Life: Automatically create montage movies, interactive stories, collages, animations, and more.
Editing: Transform photos with the tap of a finger. Use simple, yet powerful, photo and video editing tools to apply filters, adjust colors, and more.
Sharing: Share hundreds of photos instantly with shareable links and use whichever apps you'd like to share.
What's New
Google Lens is now more prominently featured in relevant photos. With Google Lens you can explore what's around you in an entirely new way. Translate text in real time, look up words, add events to your calendar, call a number, and more. Or just copy and paste to save some time. Learn more about popular landmarks. See ratings, hours of operation, historical facts and more. Find out what plant is in your friend's apartment, or what kind of dog you saw in the park.
Introducing Live Albums, an easier way to share with loved ones. Select the people and pets you want to see and Google Photos will automatically add photos to them as you take them. Your family and friends will always see the latest photos, no manual updates needed.
Android version updated to 6.43.0
Once you watch a video it will be cached for faster replay without using additional data
Performance improvements
Windows:
Stabilize your videos with Google Photos
Dynamic filters to enhance photos in one tap
Advanced editing controls to tweak lighting, and color
These controls also include a Deep Blue slider that adds color to sky and water
Austin's Mystery Feature (a little teaser string from developers which has yet to be revealed)
Note: Google changed the unlimited High quality storage policy. Starting June 1, 2021, any new photos and videos you upload in High quality will count toward your Google Account storage. All photos and videos you back up in High quality before June 1, 2021 are exempt from this change and will not count toward your Google Account storage.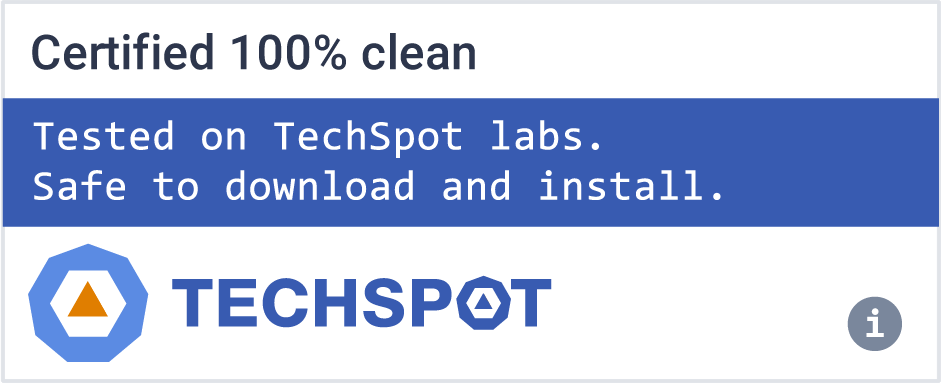 Windows/macOS/Android/iOS
Recent Google Photos App news
Google Photos App is featured in...