Mozilla Firefox for Android
115.0
Enjoy the latest from Firefox on your Android device.
We make it Firefox. You make it your own. Meet our most customizable Android browser yet. Fast, smart and safe, the official Firefox for Android browser from Mozilla offers more ways than ever to make your mobile browsing experience uniquely yours.
Fast: Access, browse and search the Web at blazing speeds. Smart: Share and search just how you like, and keep your favorite Web content a tap away with our most customizable and intuitive features yet. Safe: Make sure your browsing stays safe and private with extensive security settings, add-ons and features like Do Not Track.
Features
Customizable Home Panels: Customize and display your Firefox for Android Home panels however you like. Add new Web content any time and access your favorite feeds --- like Instagram and Pocket Hits --- instantly.
Sync: Sync your Firefox desktop tabs, history, bookmarks and passwords to all your devices and streamline your browsing.
Add-ons: Customize your Web browser just the way you like it with add-ons including Ad-Blocker, Password Manager and more.
Speed: Get to the Internet faster, with quick startup and page load times.
Accessibility: Over 59 supported languages can be easily selected through the browser settings.
HTML5: Experience the unlimited possibilities of the Internet on mobile with support for HTML5 and Web APIs.
Mobile Video: Firefox for Android has mobile video support for a wide range of video formats, including h.264.
Security: Keep your browsing safe and private. Control your privacy, security and how much data you share on the Web.
What's New
Synced Tabs are now shown in the tabs tray
Compact menu to allow easy access to commonly used items
Top site tiles are larger to improve touch accessibility
Fixed:
Various stability and security fixes.
Using a touchpad to scroll now scrolls the page instead of selecting text
Find toolbar no longer covers content with top toolbar setting
Large data URI images now display and upload correctly
Firefox is removed from the Android recent apps list when the 'quit to clear browsing data' option is used
The "Quit" option is available in both menus: the Home screen menu, and the page menu.
Web Platform:
The Event Timing API is now supported.
The CSS forced-colors media query is now supported.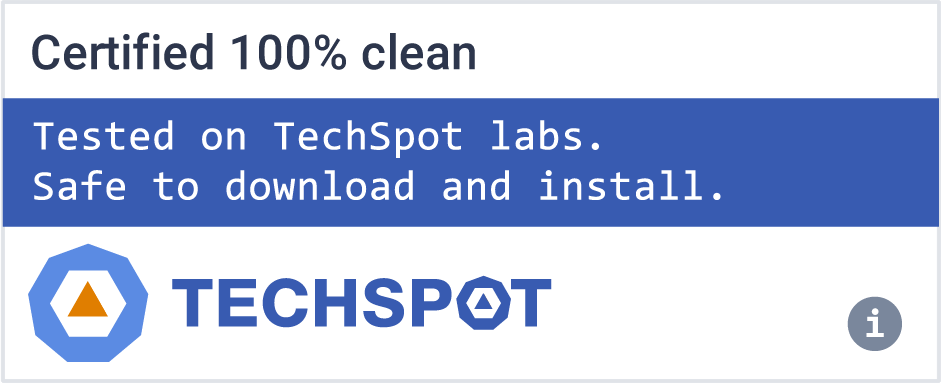 Recent Mozilla Firefox for Android news
Mozilla Firefox for Android is featured in...
Software similar to Mozilla Firefox for Android
5